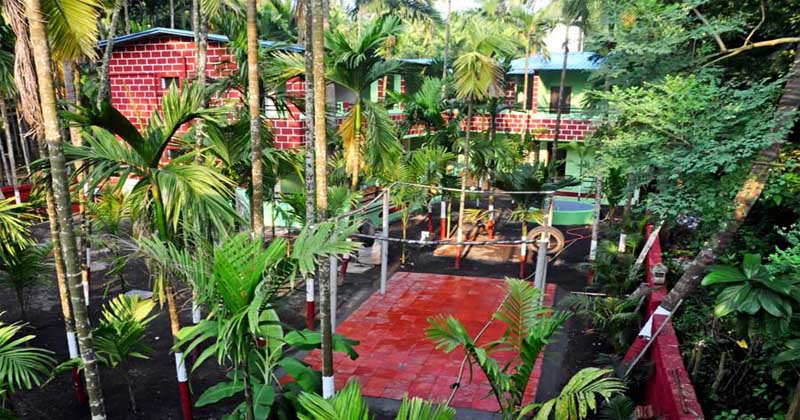 Diveagar hotels
Diveagar is a beach destination in Maharashtra. Diveagar is a famous tourist attraction for pune and mumbai tourists. diveagar is located in Raigad district and Shrivardhan taluka. diveagar is 160km away from pune and 189km from Mumbai. you can enjoy your holidays and weekend trips with your family in diveagar. Diveagar beach have clean water and sports activity on beach so this destination become popular beach destination in maharashtra.

Diveagar hotels provides stay options during diveagar trip. Diveagar have many hotels options to stay as per budget, guest and place. Diveagar hotels gives you all modern amenities they provides Luxury rooms , deluxe rooms, Ac rooms, Non Ac rooms , Dormitory rooms. you can choose your accommodation as per your budget or guest. Diveagar hotels arrange hotel rooms for large groups and large families. hotels in diveagar are clean and neat with large room and king size bed. Diveagar hotels gives Television, gallery view, attach bathroom, room facilities, fan and more amenities at budget price. hotels provides complementary breakfast, tea and coffee. many hotels provides veg, non veg and sea foods as per guest order in there hotel.

Guest can book diveagar hotels as per there choice. find diveagar hotels list. you can see hotels photos, rate, amenities, facilities, reviews of diveagar and conform you hotel booking. there are some popular hotels in diveagar for your memorable diveagar trip.