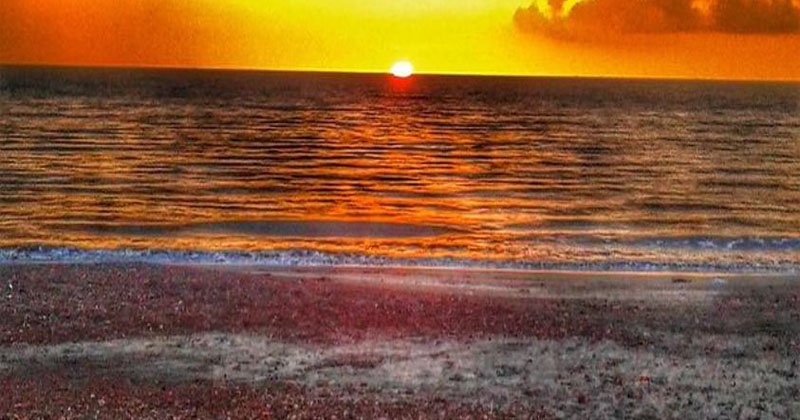 Dapoli beach perfect weekend Getaway
Dapoli is seperate from Sahyadri mountain range in Khed taluka. Dapoli have 50km area from which 31 miles is a beach that Extends from Burundi to Kalsi and Dabhol. The beach is slightly lower in its general features due to the other parts of Konkan.

There are many beaches near Pune and mumbai that you can explore but there is nothing like Dapoli beach. Clean and virgin beach, except for few hours traveling from Pune and Mumbai! It feels very good and its true. Activity like Dolphin watching and beach volley ball will make this journey one of the best weekend getaway in dapoli near pune and mumbai.

You can find information about the different beaches of Dapoli like temple, sea beaches, interesting places in Dapoli and hotels in Dapoli. There are some sights seen in Dapoli as Suvarnadurg fort, Harnai Port, Panhalakaji caves, kadyavarcha ganpati, Murud Beach, Keshavraj,karde beach, kelshi beach etc.