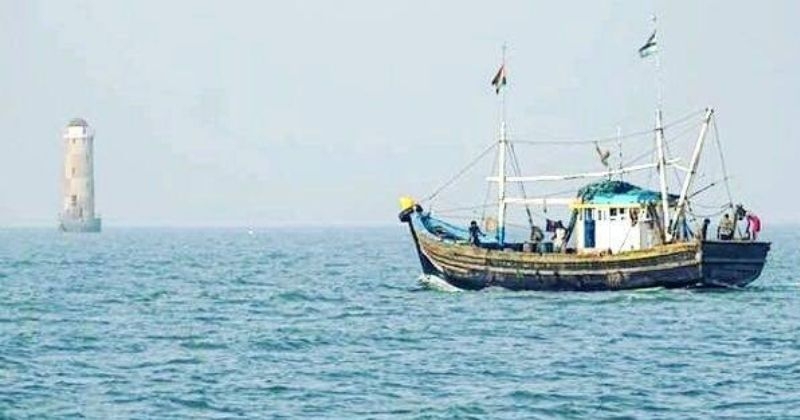 Akshi Beach
Akshi Beach is 5km from Alibaug ST depo on Alibaug-Revdanda Road The main attraction is pollution free, clean and intense atmosphere and Cyprus Grove can see Alibuag Beach and Kulaba Fort from Akshi Beach. Akshi is a green village Fisher is not perfect Anyone can travel to Alibaug-Ravdanda bus, eight-seater auto rickshaw or Akshi for private vehicles. It takes about 15 minutes. All the houses in the village are built in deep shade of coconut and aromatic plants.

Akshi is accessible by Road can easily reach Alibaug via Pen (30 km). Alibaug from Mumbai can travel directly to NH 17 on Goa and travel directly to about 108 km. Alibaug is a frequent transport bus which is available from the Mumbai Central, Parel and Panvel. The car has traveled for maximum 3 hours and it takes about four & a half hours to Alibaug. From Mumbai via Pune Express, it is possible to reach directly from Khopoli via Pune via Akshi. The distance from Pune to Alibaug route is 145 kms and state transport buses are available.

Akshi beach which are popular among migratory birds are always filled with bird watchers and nature lovers. The coast is six kilometers from Alibaug, thus no one can see here. But it is a fishing village and is expected to see colorful boats here. Ruddy turnstone, Plovers, Oystercatcher are some of the birds that often seen here. Akshay Beach attracts many migratory birds, which is why it includes bird watchers.