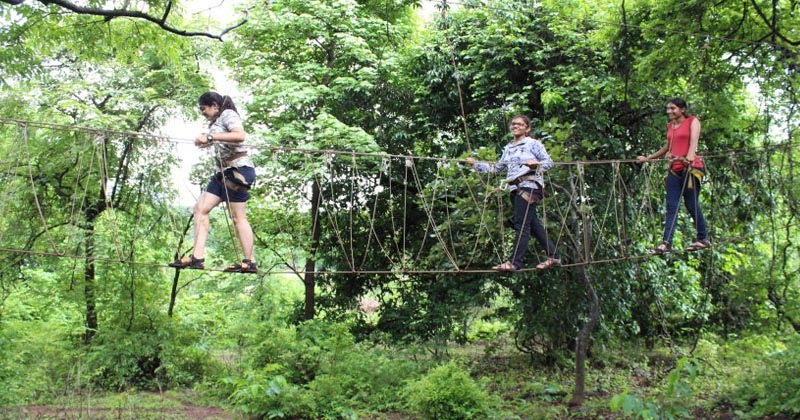 Adventure trip in kolad konkan
Around 121 kms away from Mumbai, you are waiting for the most enthusiastic adventure activity at Kolad on the Kundalik river. Flowing on the mountains of Sahyadri, a truly amazing Gateway becomes adventurous! Especially in the Monsoon season, this is a great place to visit for a few weeks. To make your work easier we have reported some adventurous and fun activities in Kolad during your trip. if you have come with group your trip will memorable and enjoyable.

Kolad is a popular place near Sahyadri hills, Kundalik river is going from kolad. The Dam-controlled Kundalika has proved to be a great center for tourists and adventure seekers across the country as an adventure sports. Great numbers of big forts, dams and beautiful waterfalls provide excellent resources for those who are not adventurous or plan to take on adventure day.
Post your arrival at Rafting campsite at 08.30 pm, you will be informed about the water sports and other things in Kolad. By posting it, at 9:00 am, you do rafting gear, enter into waters of Kundalika river.

There are lots of adventure activities in kolad like White water River rafting, Kayaking, River Crossing, Trekking, Flying Fox, Bumper Ride, Scuba Diving, Camping, Zip-Line, etc. more information about activities will be provided in kolad . there are lots of packages available with stay and food facility with all adventure activities at budget rates.